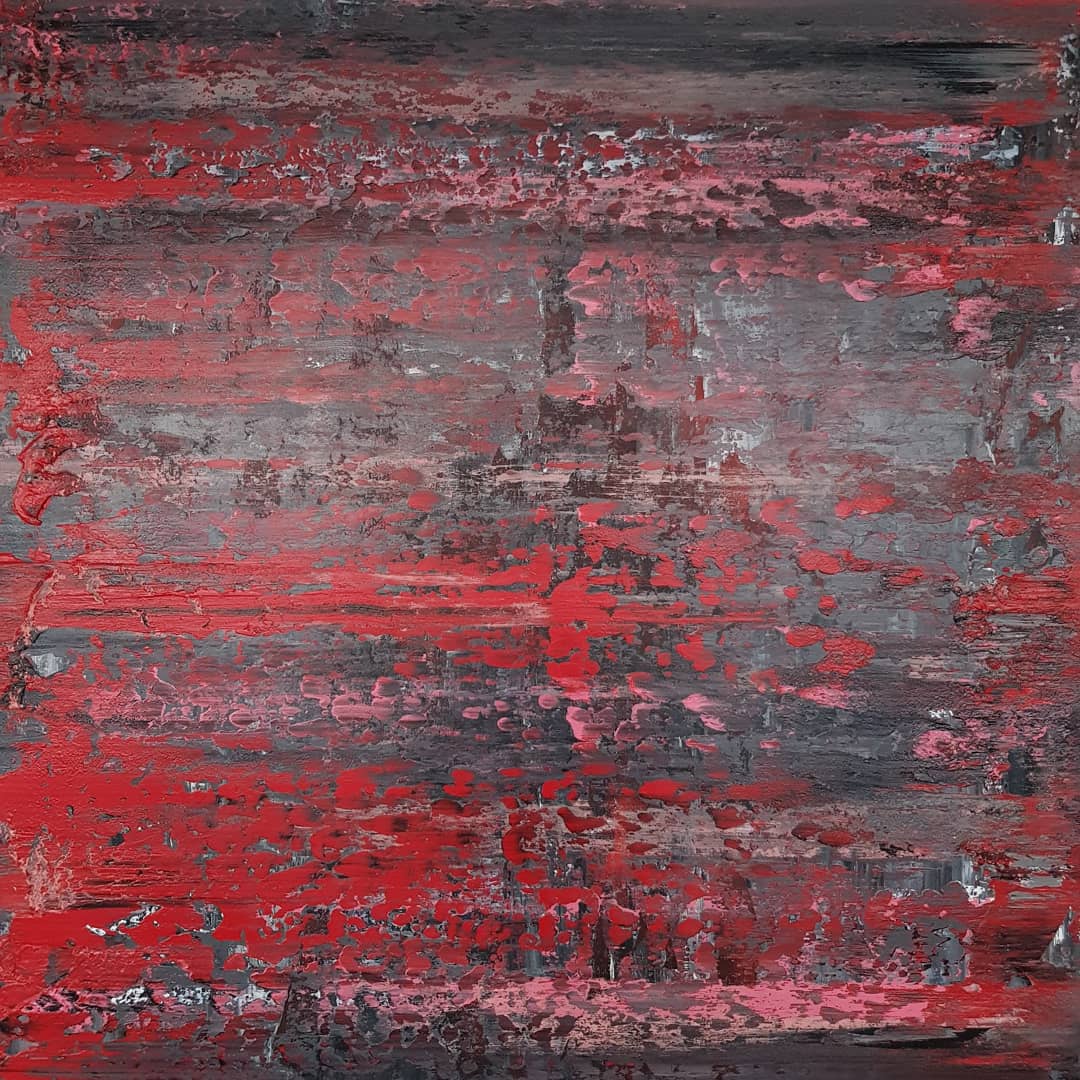 Lesser flamingos on dry lake Natron
€2,000.00
Inspired by the yearly migration of 2.5 million lesser flamingos to their breeding grounds. An overwhelming sight and gorgeous colours that I had to abstract into this painting.

Year   2019
Materials acrylic paint, canvas
Size    100 x 100 x 4 cm
     39 x 39 x 1,6 in
Edition  Unique artwork
Category Abstract paintings
Series   Virgin no more
Framed  Black powdercoated steel frame

Please allow 3-5 business days to prepare the order for shipment.

The price includes a black powdercoated steel frame.